Christmas is just around the bend and if you weren't able to take advantage of any of the Black Friday sales I posted last week, you probably still have some shopping to do…and you're in luck!
I have put together a list of 50 Christmas gifts under $10

AND

75+ stocking stuffer ideas for the whole family!
Every year the holiday seems to sneak up on me and I am left scrambling to come up with ideas to put under the Christmas tree. But this time, I have compiled a list of ideas to reference and I want to share them here in hopes that it makes gifting a little easier for you as well.
Below you will find a list of 50 Christmas gifts under $10 that I have been loving in 2018. I have listed this in sections for him, her, teens, kids and babies. Some of the items may be a tad over $10, but totally worth the purchase. Also – be sure to scroll to the bottom of this post to see my Christmas "cheat sheet" with over 75 stocking stuffer ideas for the entire family!
Happy Shopping!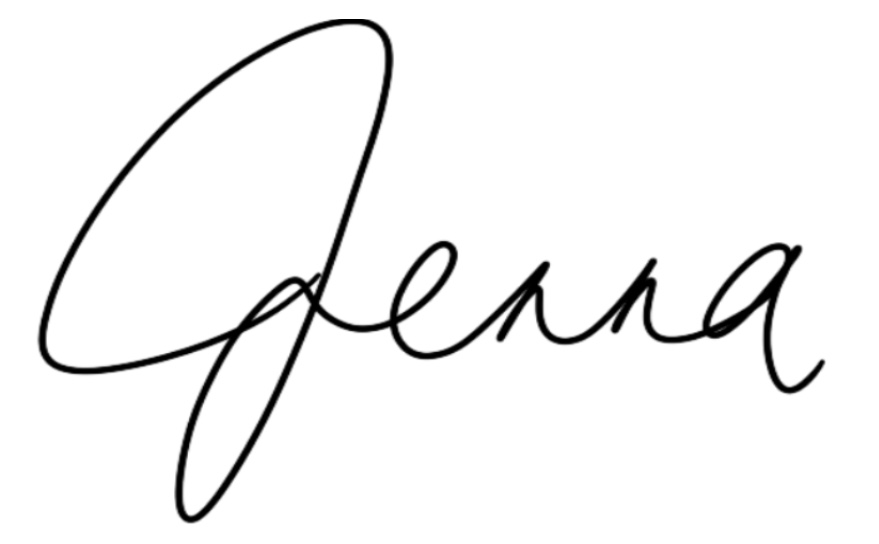 Below is our list of
50 favorite Christmas gifts

under $10!

1. Mr. Coffee Office Mug Warmer
2. Every Man Jack Beard Oil
3. Tuncily Credit Card Survival Tool
4. Pair of Thieves Boxer Briefs
5. Harry's Mens Razor with 2 Razor Blades 
6. Bodum 3 Cup French Press 
7. Thermos Stainless Steel Beverage Can Insulator 12 oz.
8. Buxton Top Zip Travel Kit
9. Survival Paracord Bracelet 5-in-One Hiking Tool
10. Handyman Flex Grip Work Gloves

11. Burts Bees Essential Everyday Beauty Gift Set
12. Phone Camera Lens
13. Bella by Illume – Sweet Sangria
14. seOSTO Women Small Crossbody Purse
15. Girl, Wash Your Face by Rachel Hollis
16. Bin 8 Multi Kitchen Tool
17. Aztec Indian Healing Clay Mask
18. Leather Tassel Lightning ChargeSync Cable for iPhone, iPad and iPod
19. Gold Plated Adjustable Infinity Forever Bracelet
20. Small Glass Jewelry Storage Box Gold

21. Just My Style Ultimate Scrapbook
22. GETIHU Powerbank Portable Charger
23. 97 Things to Do Before You Finish High School
24. Money Maze Puzzle Box
25. ALEX Spa Hair Chalk Salon
26. Spotify Subscription – The gift that keeps on giving
27. Google Cardboard 3D Virtual Reality Headset
28. iLive Audio Water Resistant Speaker with Carabiner
29. Joopin Unisex Polarized Sunglasses 
30. Bluetooth Beanie Hat w/ 2 Speakers

31. CoolSand Indoor Kinetic Play Sand
32. Zuru Smashers – 8 Pack
33. L.O.L. Surprise Dolls – 7 Surprises
34. Gamewright Rory's Story Cubes
35. Play-Doh Rainbow Starter Pack
36. Yeti in My Spaghetti Board Game
37. National Geographic Break Your Own Geode Kit
38. HITOP Glow Party LED Gloves
39. Sequin Mermaid Pillow Case
40. Elmers Glue Deluxe Slime Starter Kit

41. Where is Baby Board Book
42. Baby Einstein Press & Play Pals
43. Munchkin Squirtin' Sea Buddies – 8 Pack
44. Nuby Soothing Teething Mittens
45. Fisher-Price Baby's First Block Playset
46. Infantino Stay & Play Sunflower
47. A Baby's Gift Box Set – Goodnight Moon & The Runaway Bunny
48. Baby Einstein Take Along Tunes Musical Toy
49. Infantino Topsy Turvy Hug and Tug Musical Bug
50. Battat Sort & Stack