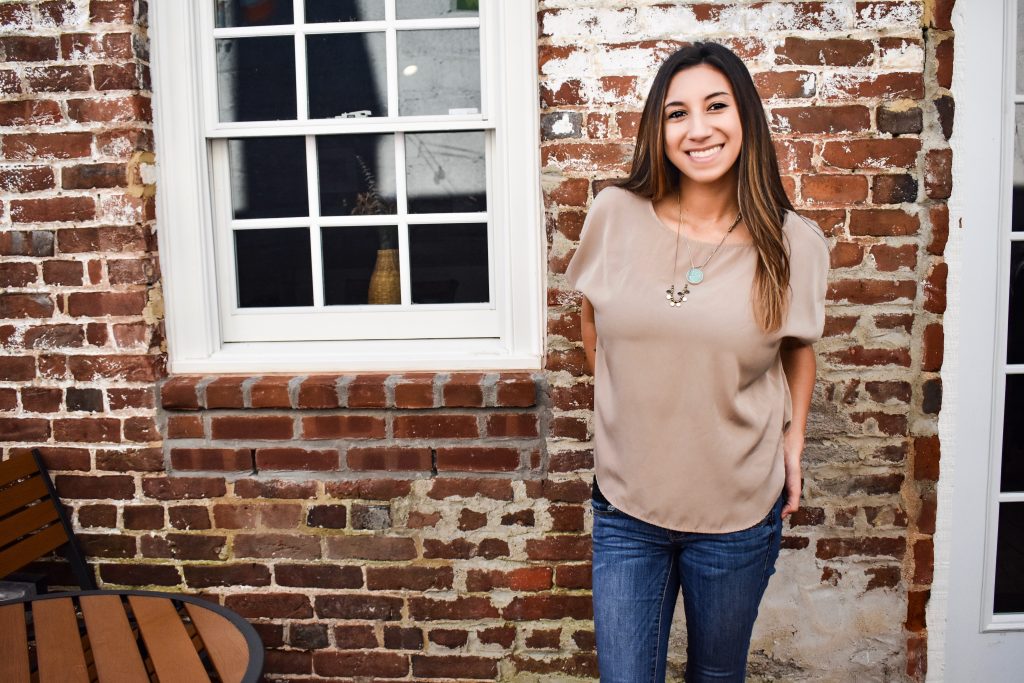 My whole life I have had a passion to learn something new. Writing, designing, crafting, cooking – whatever project it is, I'm giving it 110%.
When 2013 came along, I became a mom to my first son and every day since I have resourcefully used my passions to build my biggest project yet – my family of four.
That's where this blog steps in.
Rock It Mama is a hub for all of the things I enjoy in motherhood and a reminder that I have not lost my sense of self when it comes to creativity, parenting and lifestyle. This blog will include topics like our favorite baby products, fun kids crafts, travel tips, natural-living and everything in between.
Here you are invited to venture on a real-life journey of motherhood; the highs and lows and all the efforts we put in trying to rock this mama life – and we are glad to have you join us.
xx, Jenna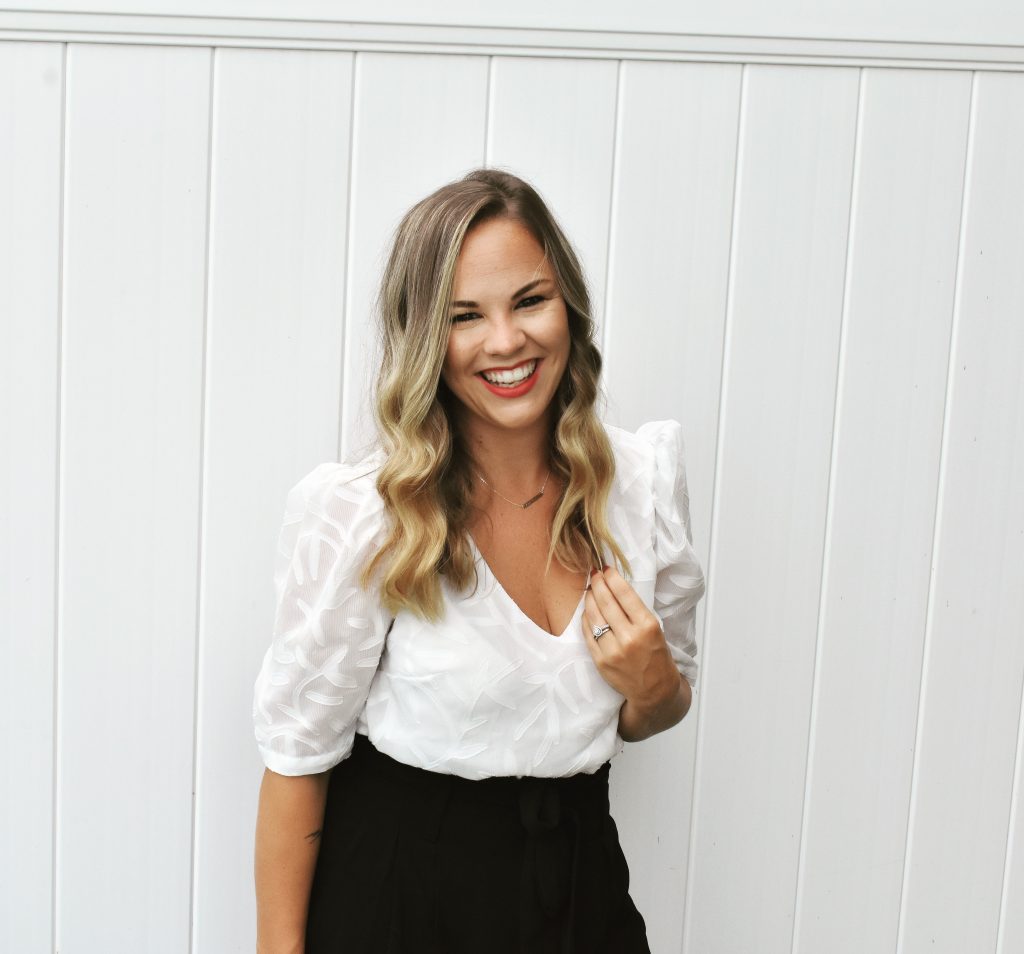 Hello friends! Welcome to Rock it Mama – a space for Mommies looking to find fun ideas, good advice, relatable stories and solutions for making momlife a little more manageable.
I'm a proud boymom knee deep in this parenting journey and I'm ready to help you find your mom-groove.
Writing has always been a passion of mine. Growing up I wrote for my high school and collegiate newspaper and most recently I started a blog to document travels. Because motherhood takes over basically every inch of your life I (along with my mega talented, best friend since highschool, fellow boy Mom Jenna) have decided to funnel my creative writing efforts into this uniquely formative Mom blog which we are so incredibly proud of.
When I'm not putting out fires at home with my boys I'm probably at the local winery, exploring a National Park, or grabbing a coffee before the weekly Target run (Cat & Jack is EVERYTHING).
While here, you're encouraged to embrace our ideas, utilize our shortcuts and find yourself in our stories.
We hope you delight in everything Rock it Mama has to offer! Take your coat off, stay a while!