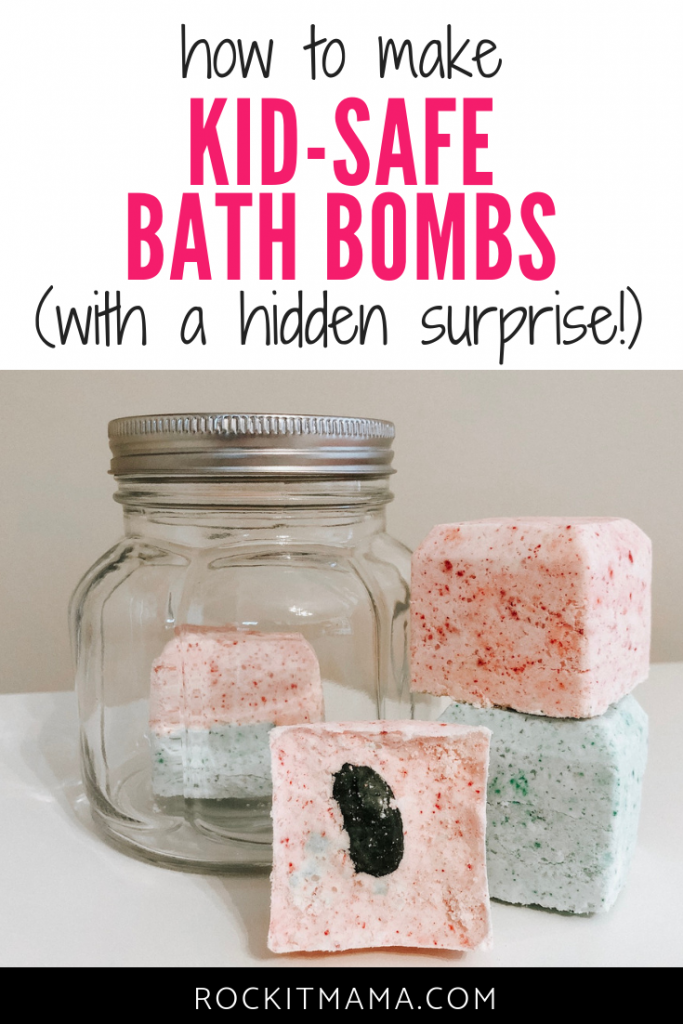 When 6:30 pm comes around, our nightly routine begins with a bath. Now, I can buy all the bath toys in the world for Rylan, but nothing is as entertaining to him as a fizzy bath bomb.
Usually I get suckered into buying these from Target because they have little keychains in the center, but they are a tad overpriced for something that will fizz away in 30 seconds. So this weekend, we made our own kid-safe bath bombs with a hidden treasure inside! See how we made them below!
Just a few drops of essential oils provides added 
aromatic and therapeutic

benefits.

 

You Will Need:
1 cup baking soda
1/2 cup cream of tartar OR citric acid
1/2 cup epsom salt
1/2 corn starch
2 tbsp jojoba oil/V6 oil/coconut oil/almond oil
3/4 tsp water
2 tsp essential oils (we used Young Livings Lavender and Peace & Calming)
Mold (Easter eggs, ice cube tray, muffin tray will do)
Food coloring
Little treasures (optional)
Directions:
Whisk together dry ingredients
Mix and stir together water, essential oils, and oil of choice. You will not add food coloring yet.
Combine both dry and wet ingredients by slowly dropping wet ingredients into the bowl and stirring immediately. You do not want to go to fast or pour too much or else it will begin fizzing and your mix will be ruined. You want to continue adding wet ingredients in until you can pack the powder into your hand. If you need to, add sprays or drops of water to get the consistency right.
Separate your powder into bowls and add food coloring.
Firmly pack your mixture into your mold and place your hidden treasure inside once you get to halfway point of your mold. Continue to pack and fill all holes. Set aside for 24-48 hours (we did about 36 hours).
Each bath bomb is enough for one bath.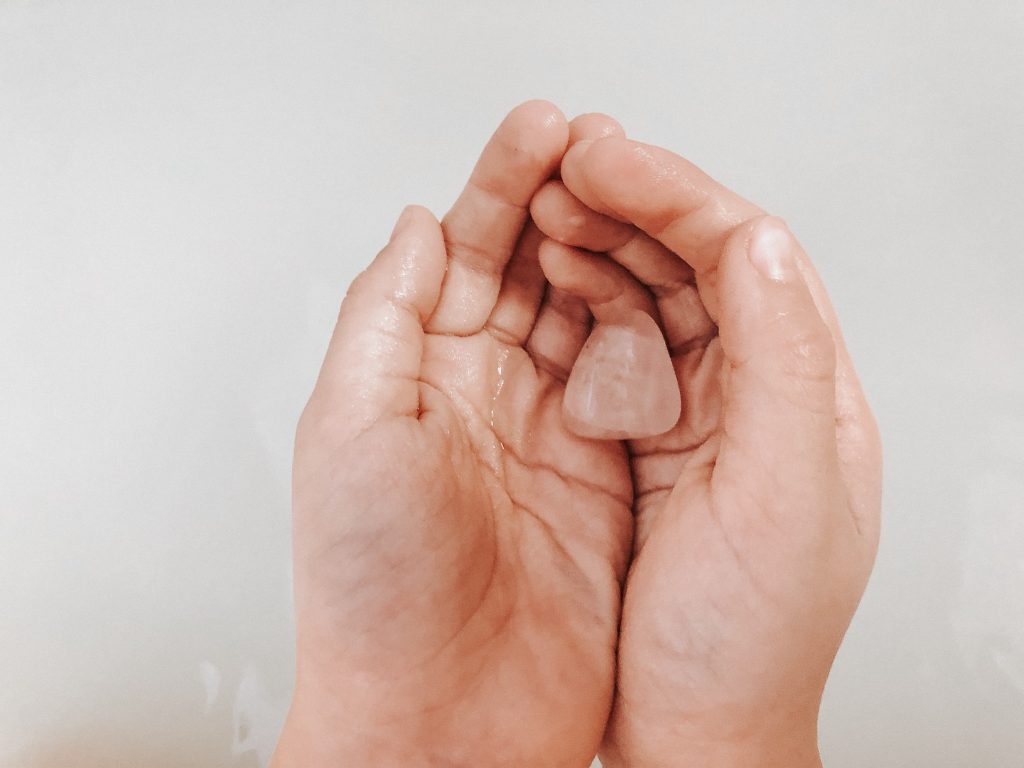 There are so many variations you can do when making your bath bombs. You can use different molds to create alternative shapes, you can change up the colors and scents as well. This is a great activity that gives your child the freedom to explore their options. Rylan decided he wanted Christmas colors (red and green), Lavender and Peace & Calming, and a few of his favorite rocks in the center!
See how we made our surprise 
bath bombs

 below!

This was so simple and fun to do together that I don't think we will be spending anymore money on those ones at Target. And…with a few small adjustments, I'll probably be making some Lush-inspired ones for myself!

Do you think you will try this project? Let us know if you do!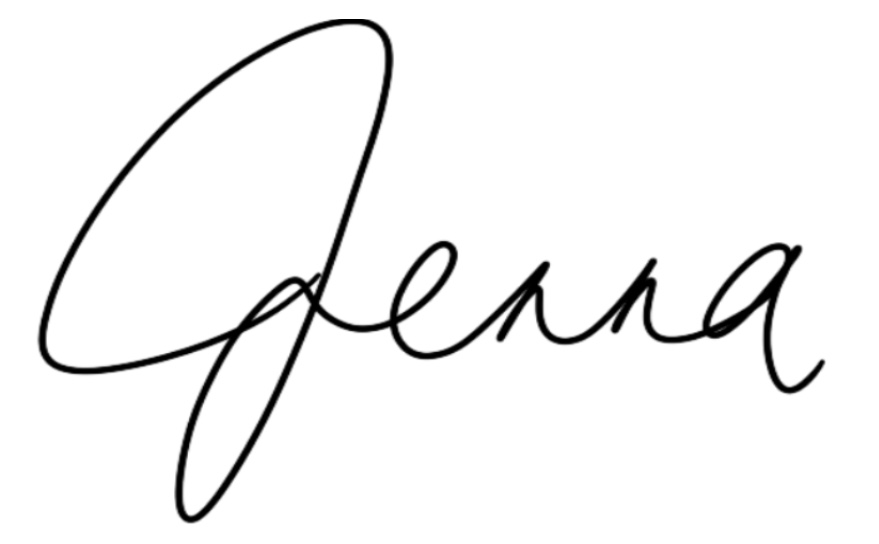 PS. If you enjoyed this fun activity with kids, you might like this one too!