The babymoon is a new trend in pregnancy travel that focuses on parental bonding before the arrival of new baby. Whether its your first, second or fifth child, setting aside time to renew & revitalize the connection with your significant other is essential. When planning your babymoon, the destination doesn't have to be extreme or extravagant – just a quality experience to savor the moment and concentrate on each other!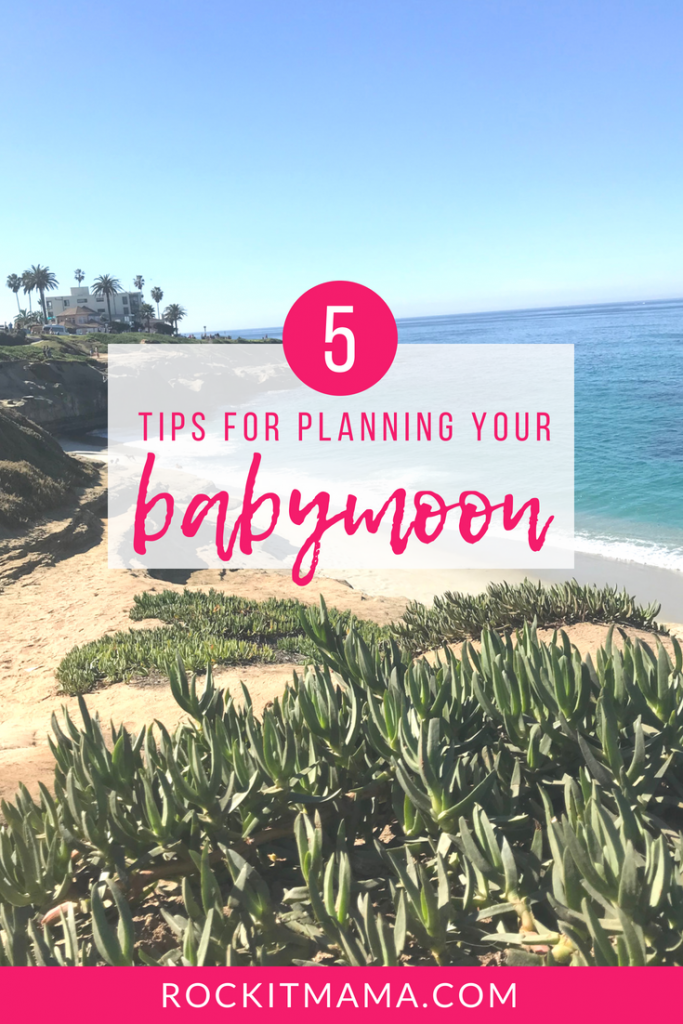 HERE ARE
5 TIPS FOR PLANNING YOUR BABYMOON

THAT WORKED FOR US
1. Prepare
First and foremost, clear any travel with your doctor (especially abroad) before departure. Ask the right questions & educate yourself on any potential risks. In addition, research nearby medical facilities in case of emergency & keep in touch with your insurance provider. Check restrictions (as we all know there are many for pregnant women) and minimize transportation time. Safety first!
2. Consider Theme Type
While planning your trip, consider what the theme of your getaway will be. For example, are you looking to relax and unwind or discover and explore? Remember, when planning your babymoon, selecting a destination that suits the kind of vacation you're looking for is crucial. Whether you're looking to spend a day at the spa or hike into the woods (or maybe both!) review the available amenities & book in advance.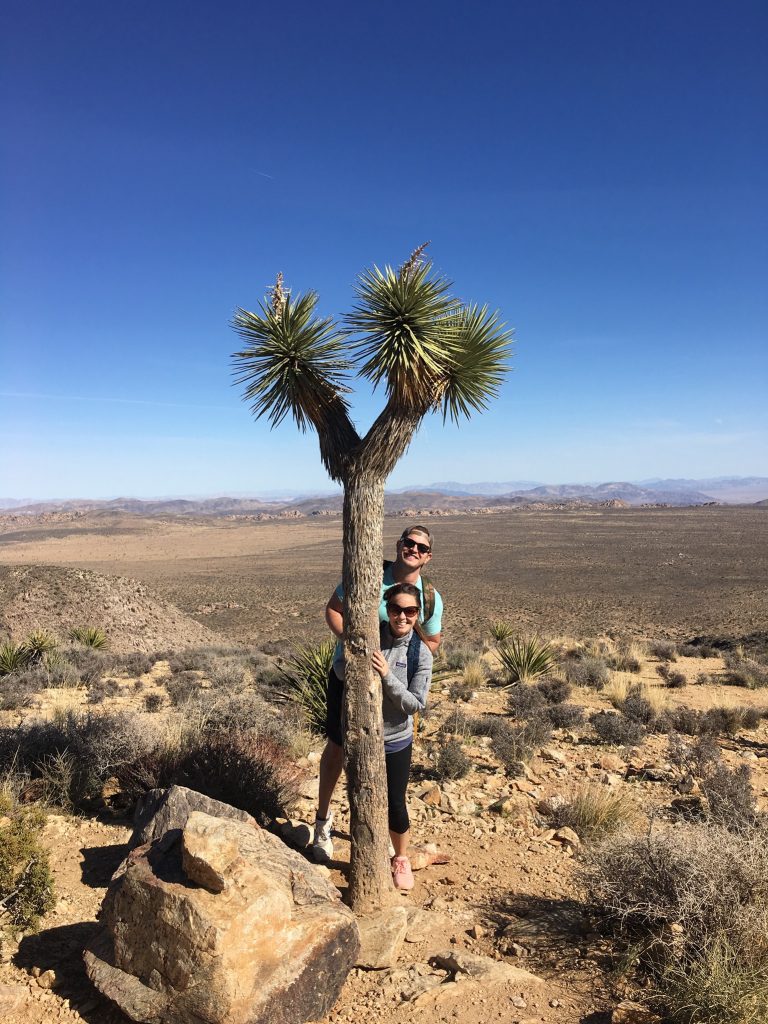 WHEN PLANNING A BABYMOON, SELECTING A DESTINATION THAT SUITS THE KIND OF VACATION YOU'RE LOOKING FOR IS CRUCIAL
3. Pick the Right Timing
Be mindful of the size of the belly you're willing to lug around, foreign sleeping chambers and the bodily cost of travel during the planning phase as well. I planned my babymoon during the glorious second trimester when the sickness had subsided, but before I felt uncomfortable. Obviously this varies from person to person so do what's right for you!
4. Be loud
It helps that everyone loves a pregnant woman. Use pregnancy perks to your advantage! Let everyone know you're there to unwind and reconnect. You may get a free upgrade or basket of goodies upon check-in. Also, due to the increase of babymooners, some resorts offer babymoon discounts & incentives to visit their facilities. Ask and you may receive!
5. Enjoy
Remember, diaper runs and late night feedings are on the horizon! Celebrate the dawn of a new era and soak in life as it is. Nothing is more exciting than the anticipation of your new bundle of joy, but cherish the time you have in this moment.