If your household is anything like mine, bedtime is a serious struggle. As much as I try to wear my kids out during the day and keep their night time schedules high and tight, it feels like they avoid sleep like the plague.
Whether it's my oldest son sneaking out of his room, or my youngest having a hard time winding down, bedtime can be difficult.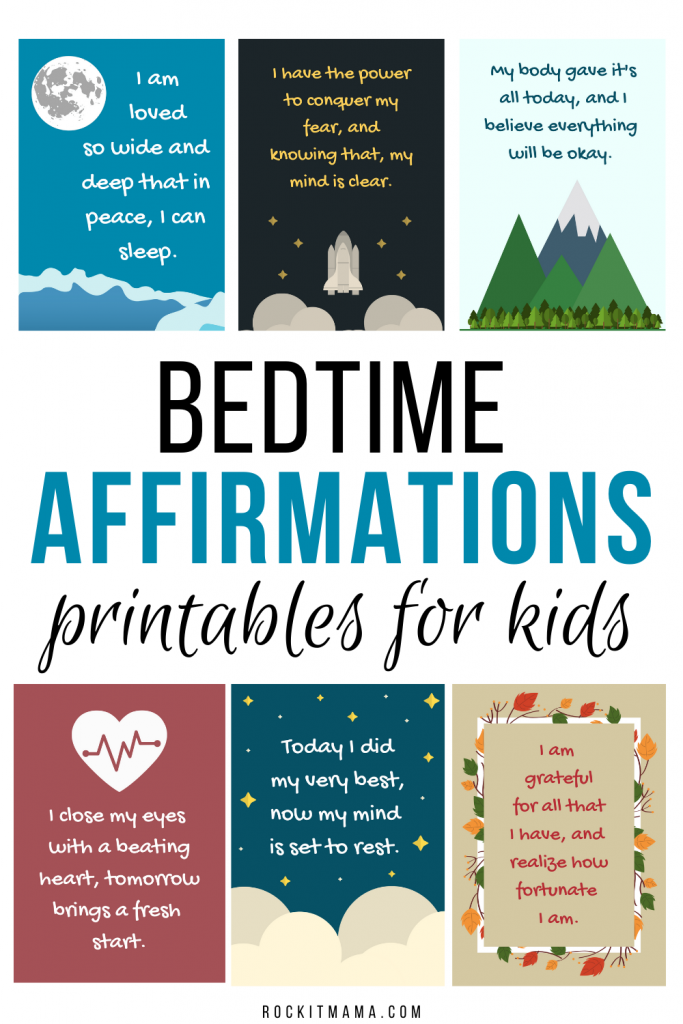 Some of the ways I attempt to curb the struggle include nightly gratitude practices and bedtime affirmations. These simple phrases help promote a full heart, clear mind, calm nerves and thus, peaceful slumber!
The affirmations on the list rhyme and are easy to remember, but we've done our readers a solid and created a printable that kids can keep bedside. I framed one to have on my son's night stand so we always have it handy after stories!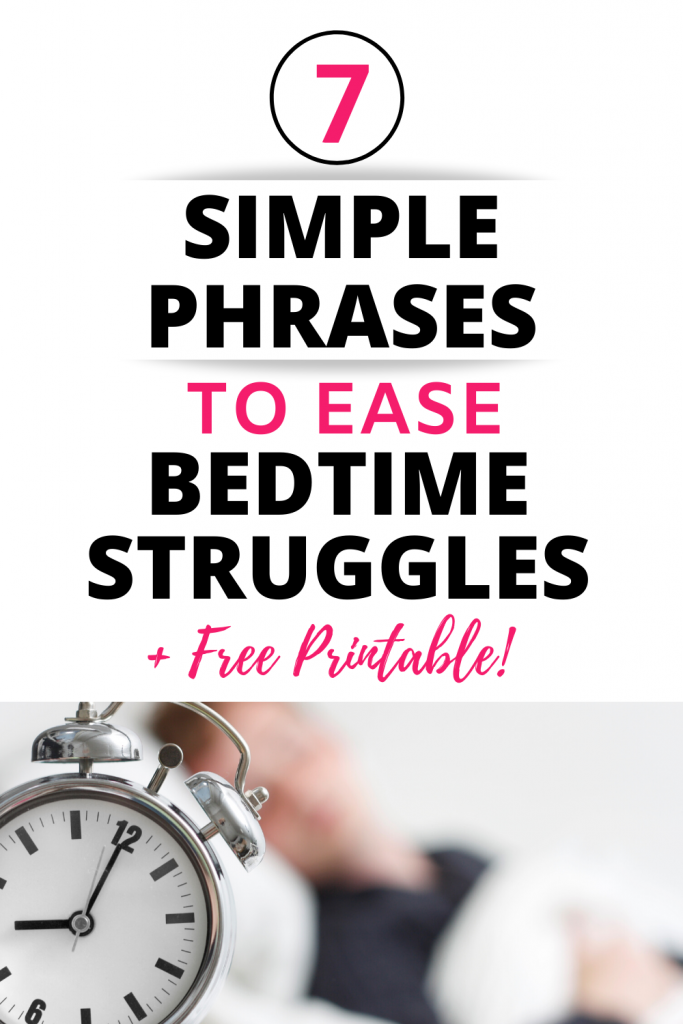 For clarity let's define the practice of reciting affirmations as consciously choosing words that will either help eliminate something from your life or help create something new in your life. Every thought you think and every word you speak is an affirmation.
So if the goal is to ease bedtime struggles, we can do so by providing kids positive affirmations that expel negative thoughts, and soothe the anxiety that often accompanies bedtime.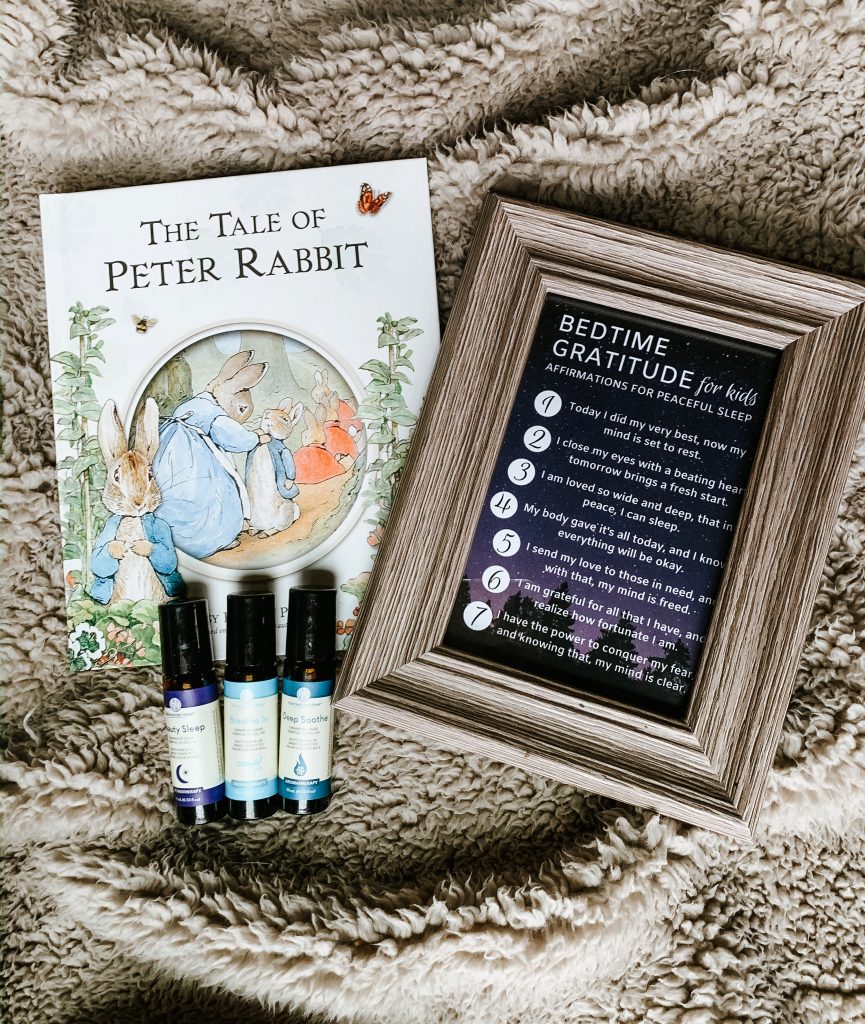 Additionally, when practicing intentional gratitude, children build a foundation for positive behaviors that will enhance their lives down the road. Studies show there are many benefits to exercising gratitude.
Introducing this practice early on in a child's life may increase mental strength, boost empathy and augment overall well-being.
It may also reduce aggression and alleviate negative emotions such as envy and resentment. Is there a better way to end the day?
My son and I enjoy reciting affirmations aloud together, and we've quickly made this gratitude practice part of our nightly routine. Typically we choose two or three per night, but vocalizing all seven certainly can't hurt.
We hope our bedtime affirmations help foster good sleeping habits!
Now it's your turn, mama. Check out these Positive Affirmations for Moms to overhaul those thought patterns that could be holding you back!
For the simple, printable version, use the form to download below!